From website development to holistic PR campaigns, we offer marketing solutions for all channels. We leverage a blend of strategy, creative ideas, and in-depth industry expertise to drive results.

Lightscape
The San Antonio Botanical Garden partnered with Noisy Trumpet to raise awareness and drive ticket sales for their latest exhibition, Lightscape, an immersive mile-long trail of holiday lights.
See More In 2020, GFCU partnered with Noisy Trumpet to analyze their website presence and identify opportunities for online growth.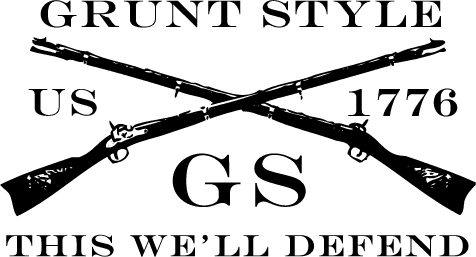 Operation Hero
Grunt Style, a national retail company specializing in patriotic lifestyle apparel, collaborated with Noisy Trumpet in June 2020 to help raise awareness and support for their new community-giving initiative called "Operation Hero."
See More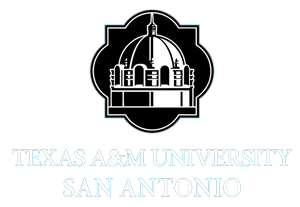 Brand Awareness and Student Enrollment
Texas A&M University-San Antonio collaborated with Noisy Trumpet to increase brand recognition and boost enrollment within their undergraduate and graduate degree programs by utilizing the latest trends and tools in social advertising.