From website development to holistic PR campaigns, we offer marketing solutions for all channels. We leverage a blend of strategy, creative ideas, and in-depth industry expertise to drive results.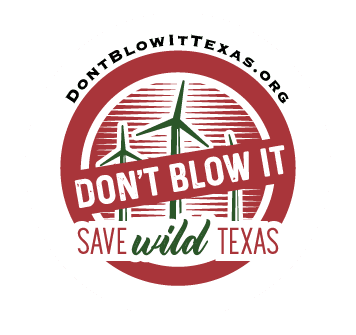 Devils River Conservancy - "Don't Blow It" Campaign
In April 2018, the Devils River Conservancy approached Noisy Trumpet to develop a campaign to raise awareness of the importance of the Devils River and to protect it from industrialization and further wind farm development. As a result of our work, the "Don't Blow It" campaign won PRNEWS' Platinum PR Awards 'Activism Campaign' category.
See More The All-American Bowl is the most-watched high school sporting event of the year, featuring top student-athletes and future NFL stars. In November 2018, San Antonio Sports, a local nonprofit sports commission designated with hosting the yearly event, enlisted Noisy Trumpet's digital services to successfully promote the 2019 All-American Bowl.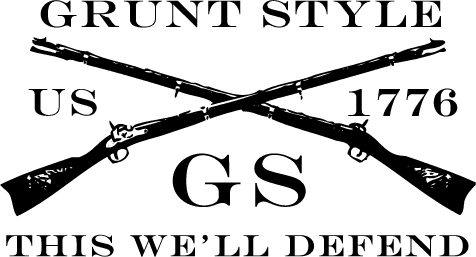 Grunt Style
Grunt Style, a national retail company specializing in patriotic lifestyle apparel, collaborated with Noisy Trumpet in June 2020 to help raise awareness and support for their new community-giving initiative called "Operation Hero."
See More

Based in San Antonio, PMX Events specializes in creating one-of-a-kind experiences including comic conventions, movie and music festivals, family shows, nonprofit fundraising events as well as foodie events. In September 2018, PMX Events enlisted Noisy Trumpet to promote the inaugural Celebrity Fan Fest, an interactive pop-culture fan festival with celebrity appearances, photo opportunities, panels and special attractions.