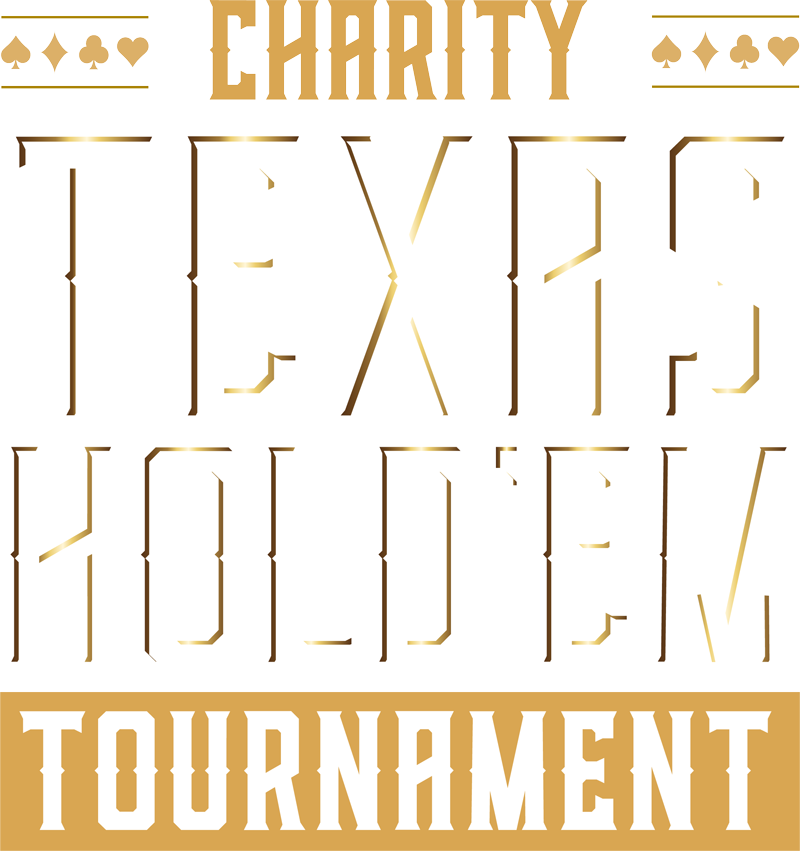 Texas Hold'em SA
Texas Hold'em SA
+0%
Organic Search Traffic
Opportunity
Texas Hold'Em Tournament for San Antonio Charities hosts seasonal one-of-a-kind Poker Tournaments that benefit local nonprofits across the city. The tournaments' overarching goal is to raise funds that support the nonprofits' missions and enrich our city.
These charitable poker tournaments were founded by The PM Group in 2016 and have raised over $1 million dollars to date for local San Antonio nonprofits. One hundred percent of the net monies raised are distributed to the benefiting 501(c)3 organizations.
Texas Hold'Em SA enlisted Noisy Trumpet's help to rebuild their outdated, error-prone WooCommerce WordPress website and update their Payment Processor to a more modern e-commerce and event promotion process. Historically, the site content was completely updated each time a tournament took place, around five times per year. Because the tournaments are themed seasonally and each has different prizes and characteristics, we were tasked with creating a modern, technically-sound website that not only drove ticket sales to an upcoming tournament but also was scalable to showcase upcoming tournaments throughout the year.
Idea
Based on competitive and user research within the gaming and poker industry, the team designed a dashboard-inspired user interface that mimicked the gaming platforms our target audience utilizes regularly. The design placed priority on driving ticket sales for the featured event. It also allowed for efficient navigation to past events, future events, and additional information not previously available to the user on the previous site. These adaptations made it simple to swap out information for focus tournaments, maximizing efficiency for both parties. 
From a technical standpoint, the website was rebuilt within a Faust JS Headless WordPress Framework to ensure the latest development technologies were utilized, and the site was "future-proofed." Within the Headless Framework, Next JS was used to decouple the site's front end (what the user sees) from the backend, which remained on WordPress & WooCommerce to allow the client continued use of the user-friendly WordPress CMS they were accustomed to.
Results
As a result of the website redesign and build, Texas Hold'Em SA has seen: 
Ticket Sales Increased by 37% compared to the previous year prior to rebuild 

Bounce rate decreased on the site by 5%

27% new users on the site

Organic search traffic increased by 15%

General traffic and sessions of the site increased by 19%

$29,857.50 raised at the Poker Tournaments from Dec, 14 2022 – Jan 13 2023 date